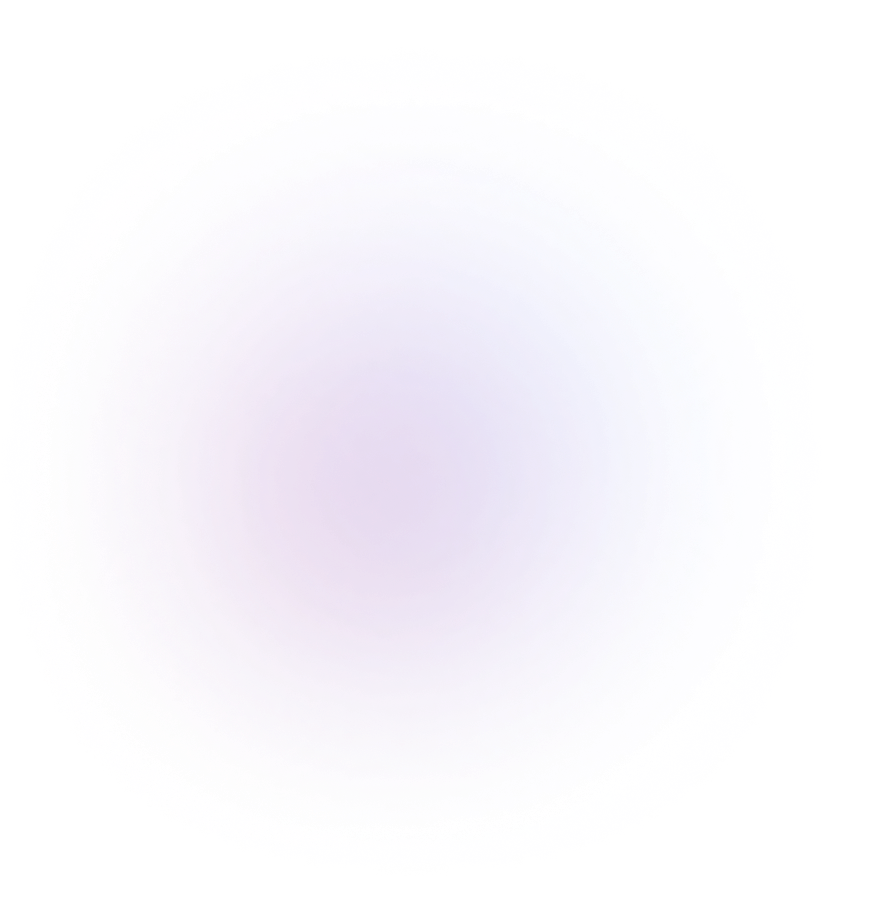 Pastor & Mrs. Jim Cartwright
Tabernacle Evangelique De Bethel
Port-au-Prince, Haiti
Roderick Caesar III is a lover of and follower of Jesus Christ. He is a living testimony that prayer works. His mother prayed for her son, and through her, prayers were answered. It was not how anyone would have anticipated. He was born 3 months premature at 1lb. 9oz. His vocal chords were paralyzed, his lungs were underdeveloped, and he had a host of other medical issues. Doctors counted him out and told his family that he would be dead within 24 hours of his birth – but God had other plans.
Years later we now see the promises of God coming to pass. Like his grandfather and father before him, Roderick is a preacher and a teacher of God's Word. In November 2014 he became a licensed Minister and in May 2016 he was ordained as a minister of Bethel Gospel Tabernacle. He oversees the Young Adult Ministry, Imago Dei, and lends leadership in the Youth Ministry, Joppa. He was installed as Senior Pastor of Bethel Gospel Tabernacle on November 11, 2017. Youth With A Mission also helped prepare Roderick for ministry. He completed the Discipleship Training School in 2012, School of Biblical Studies in 2013, and Leading By The Spirit Course in 2013. Roderick holds a Bachelor of Arts degree in Biblical Studies from Gordon College (2011) and a Masters in Divinity from Nyack Alliance Theological Seminary (2017).
Roderick speaks the Word of God with conviction, clarity, and wisdom beyond his years. He has a heart to see broken lives restored and believers made whole. God has gifted him with a powerful, resounding, and timely message for this generation. He lives in Queens, New York with his wife, Stephanie Caesar, and their daughter, Selah Dawn; and their son Roderick R. Caesar, IV. He enjoys spending time with his family, reading books, watching movies, writing, listening to music, and laughing with reckless abandonment.